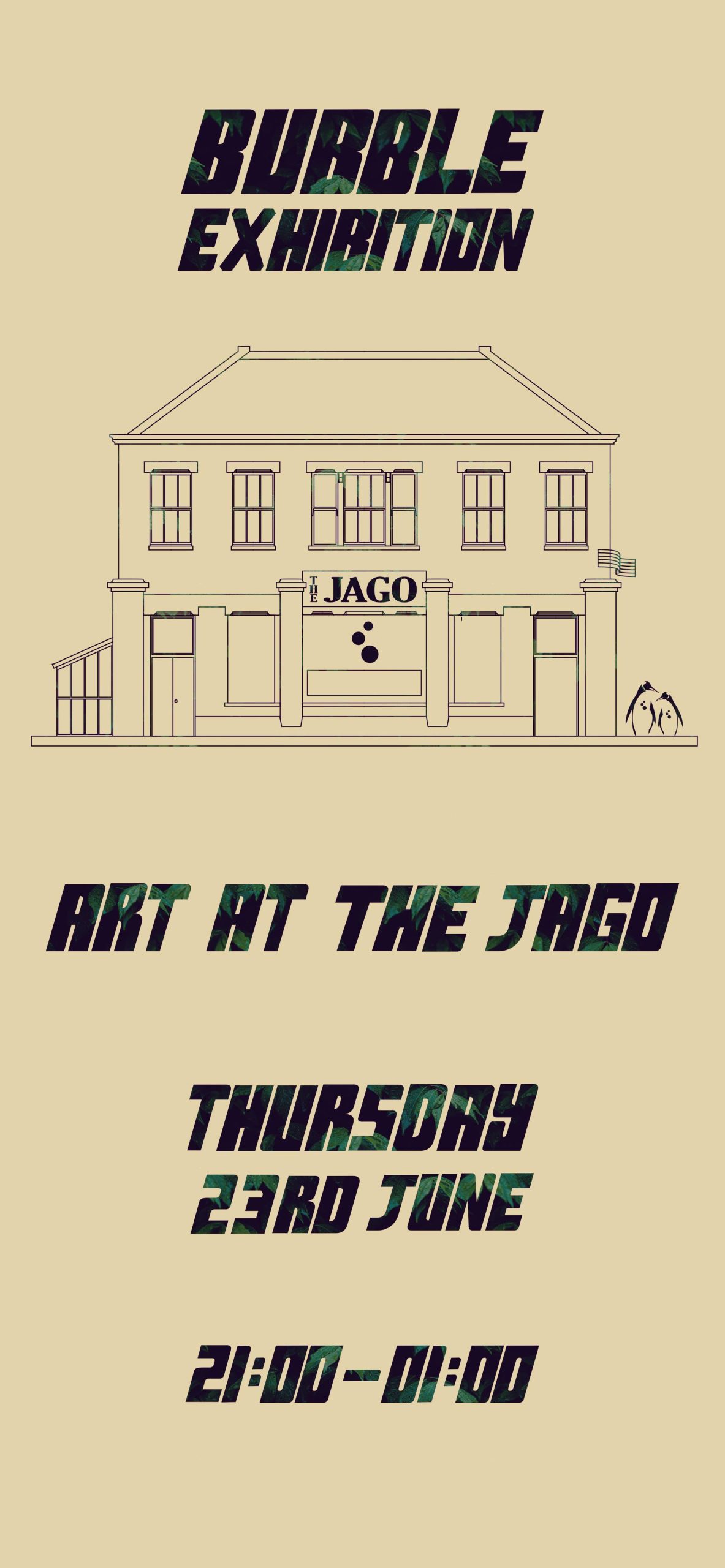 Bubble Exhibition
June 23, 2022
09:00 PM - June 24, 2022 01:00 AM
Check listings
Bubble has always been more than a club night. Paint and canvas has always gone with the music and DJs – and this exclusive, one-off exhibition is all about celebrating that.
Bubble will collaborate with Material Response – a Brighton-based upcycling fashion designer – on staple sustainable fashion pieces for display. As well as this, TV visuals will be on display with the help of videographer Jack Davies. And soon-to-be Camberwell College of Arts graduate Iyla Shah will exhibit one of her works.
Of course, all of the work will be Bubble themed and an exploration of London, club culture and hedonism. The artists behind the Bubble brand will be leading with pieces from over the years, and pieces made just for the exhibition.
Oh yeah, and it goes without saying that you can expect great music, great vibes and great people. This is the first time Bubble is throwing an art exhibition, and we hope you as excited for it as we are. Peace x