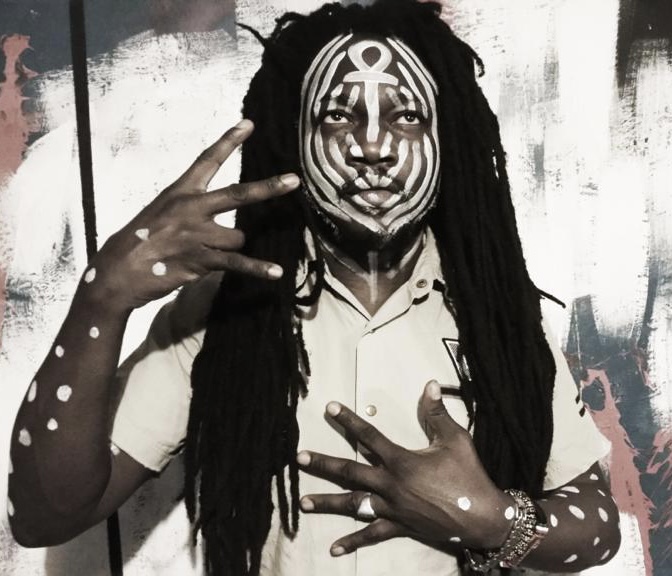 Matondology ft. Dance Mums!
October 8, 2022
07:00 PM - October 9, 2022 03:30 AM
Check listings
Matondology Riot returns to the Jago, supported by Dance Mums!
Dance Mums created by DJ Areola Grande (Grace Goslin) & host Liv Wynter (Queer House Party – they/them) are here on Oct 8th for queer camp chaos!