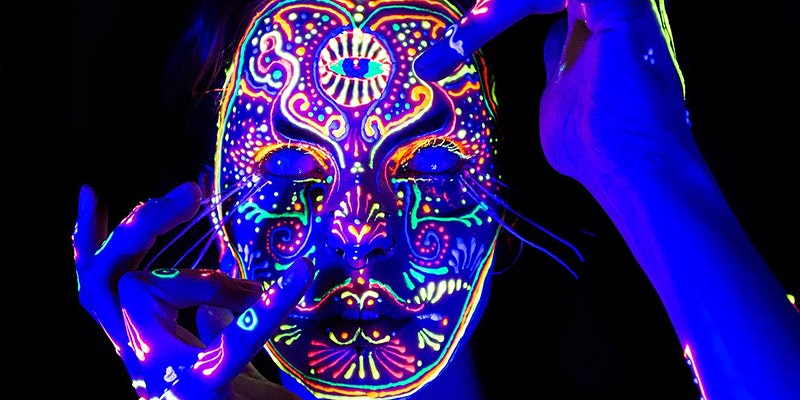 NEON NIGHTMARES PAINT PARTY | HALLOWEEN SPECIAL |
October 31, 2021
07:00 PM - November 1, 2021 01:00 AM
Check Listings
Venue opens at 6 PM/ Doors open at 8 PM/ Live DJ / disturbed dancers and neon paint party downstairs/ Live music upstairs!
LIVE ACT IS TO BE ANNOUNCED SOON!
We want to celebrate! It's been a while since we've been allowed to cover people in paint and dance. Come to an event where you can move, get messy, …maybe talk to a stranger. Dress up and paint yourself into something different. …And what night? Has to be Halloween.