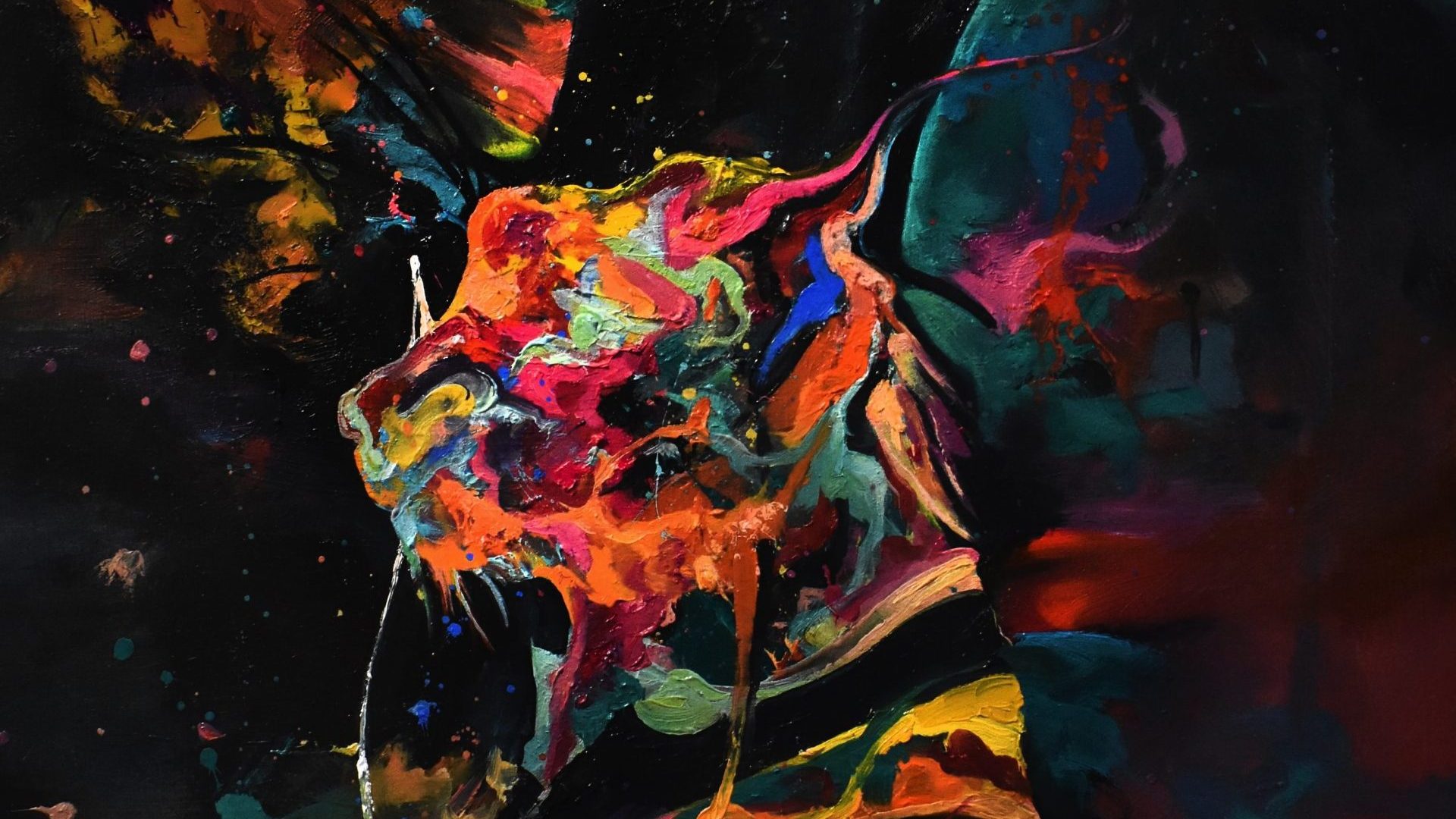 Everyone at The JAGO welcomes customers who may require accessibility assistance. So we are best prepared for your visit, it's very helpful where possible for us to know in advance. You can contact us on hello@thejagodalston.com or 0207 6830438 if you're short of time.
We're in the planning stages towards undergoing refurbishment work to provide accessibility to both levels within the venue as well as washroom facilities. Until this work is completed we will not be able to promise level access to the first floor venue.
Public Transport – The following bus services serve the premises: 67 76 149 242 243.
Both Dalston Junction Overground station and Haggerston Overground station are a 6 minute walk away from the premises.
Blue bay parking can be found reasonably close to the venue – there is an online map here.
Guide Dogs welcome.
The Management will do their best to ensure that whenever customers with accessibility requirements are present at the premises, adequate arrangements are made to ensure their safe evacuation in the event of an emergency, and that they are made aware of these arrangements.