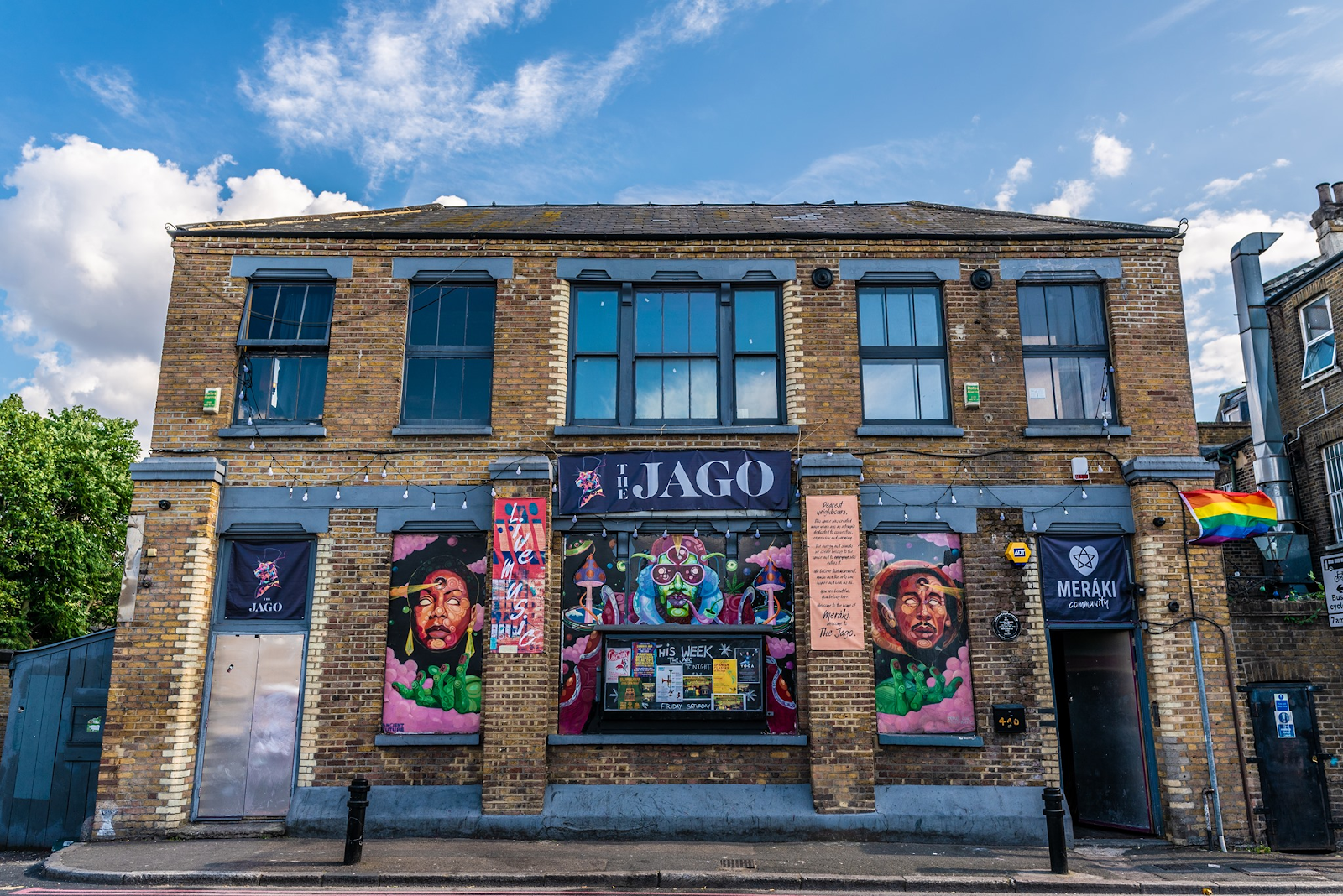 Work with us
We're on a mission to curate the best live music and community experiences, more often – and to do that, we need an exceptional team alongside us.
Send your CV and a little bit about why you want to work with The Jago team to hello@thejagodalston.com. We'll be in touch if something comes up.
Kickstart Scheme
The Jago are taking part in the Government's Kickstart Scheme to provide fully funded six-month work placements for people aged 16 to 24 who receive Universal Credit.
These roles span across Project Management, Events, Community Outreach, Production and Social Media.
The Jago are committed to using our platform to make a positive impact on the industry as a whole and open up avenues and share knowledge to encourage underrepresented talent to consider a career in the music industry. Head here to apply.
Partnership Opportunities
We partner with the brands Jago fans love – to put on the best live music nights. Get in touch for partnership opportunities at: hello@thejagodalston.com